This section contains a number of documents, videos and toolkits, designed to guide teams through the development of their projects. This is inclusive of the planning, ethical approval and evaluation of projects.
Ethical Consent and Marketing is an Online Survey, which will let us know whether your images and projects can be used for further promotion. Please make sure you fill this out when you first join.
Planning Brief takes you through the process of evaluating your project.
Take some time to think through these questions before attending the planning session.
Theory of Change is used as a key approach for project evaluation.
Please spend 30 minutes considering your approach to the educational evaluation of your project. The guidance here will take you through the 'Theory of Change' approach to educational research, where you consider the wider context, your ultimate goals and impact of your intervention.
Ethically approved evaluation tools contains everything needed to evaluate your projects, inclusive of ethical approval letters, consent forms, evaluation tool kits, questionnaires, project briefs and project reports.
Everything is also ethically approved, so results can lead to publication.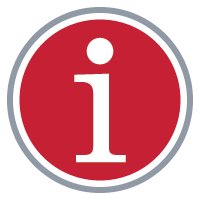 (Please note Blackboard access is required).
Evaluation Document provides guidance for project evaluation, step-by-step.
JISC Digital Capabilities provides the basic structure for the DIP scheme. Follow the link for more information, as well as some supporting resources.
Leicester Learning Institute provides support for all pedagogical enquiries. Visit if you require support and advice around learning and teaching.
For any queries, please contact DIP@le.ac.uk.