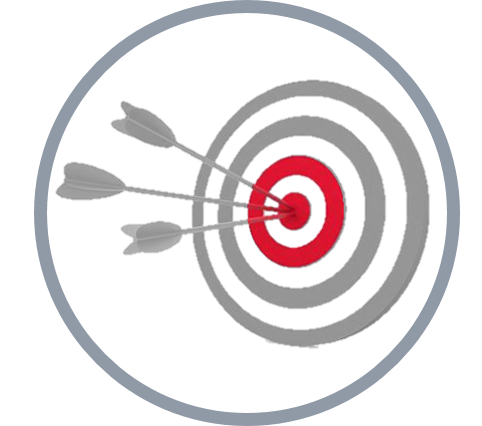 We support the development of digital literacies within learning and teaching, through student-staff partnership.
Digital literacies are not isolated, discrete skills. They are practices, ways of thinking and doing, that are part of our identities and the social, cultural and political world around us. We must, therefore, develop a critical approach to 'digital', and challenge and shape the world around us.
The DIP scheme aims to:                                   
Create a supportive relationship between Advocate, Innovator and Associate.
Value students' experiences learning in a digital environment.
Recognise and share the outstanding achievements of DIP teams.