How can DIP support you?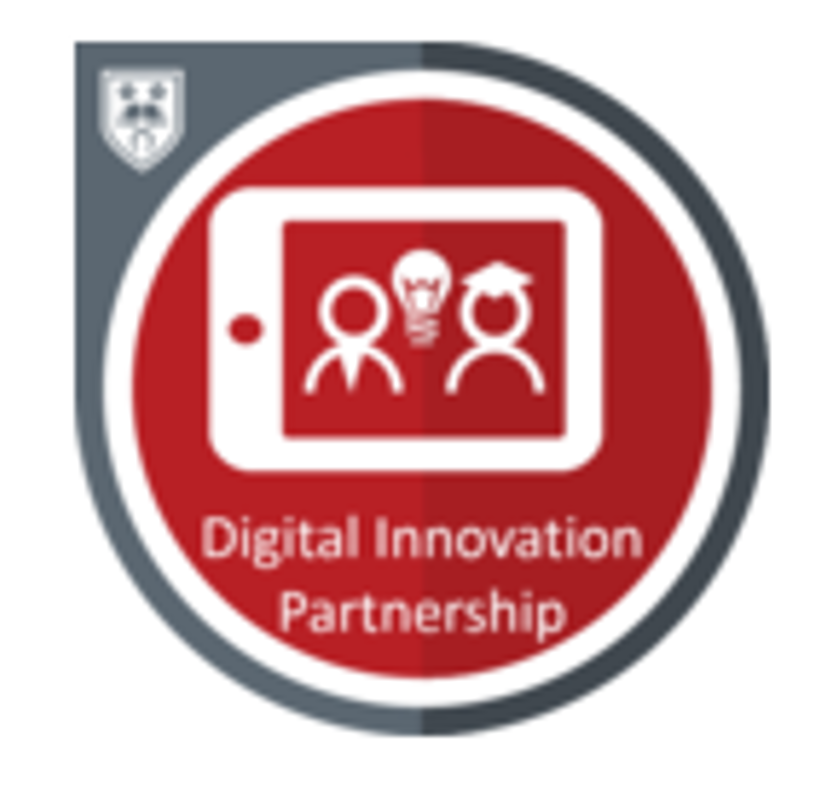 Recognition through a Digital Innovation Partnership digital credential and certificate.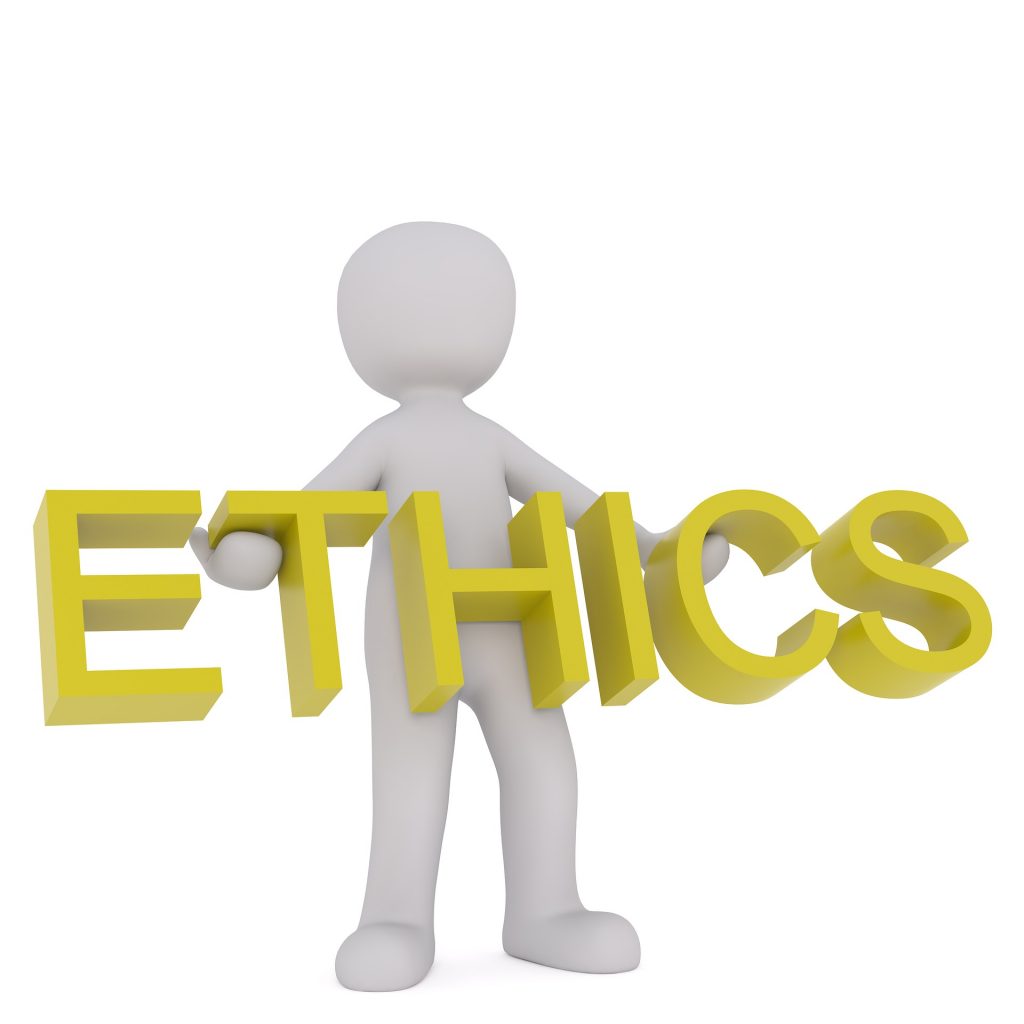 A range of standard educational research approaches, such as interview protocols and questionnaires, that have already received ethical approval for use in this project – meaning that if DIP teams follow the guidance they automatically have ethical approval to publish their work.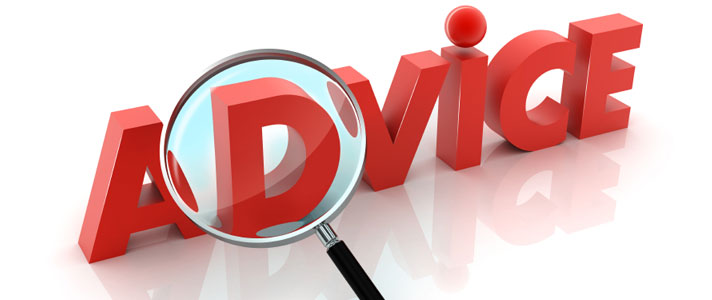 Support and advice from Leicester Learning Institute on curricular design, embedding academic literacies support, and using learning technology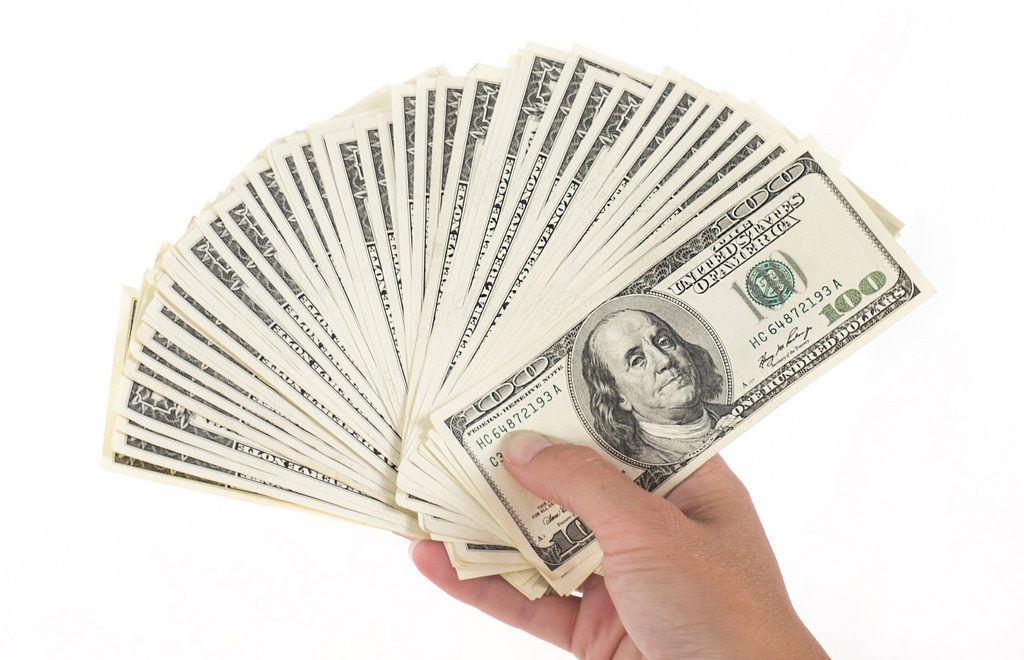 Funding (around £300) to help purchase equipment, resources, and to attend at conferences.
All students accepted on to the scheme receive a DIP Award, which includes a £200 bursary to ensure that financial status does not stop students taking part.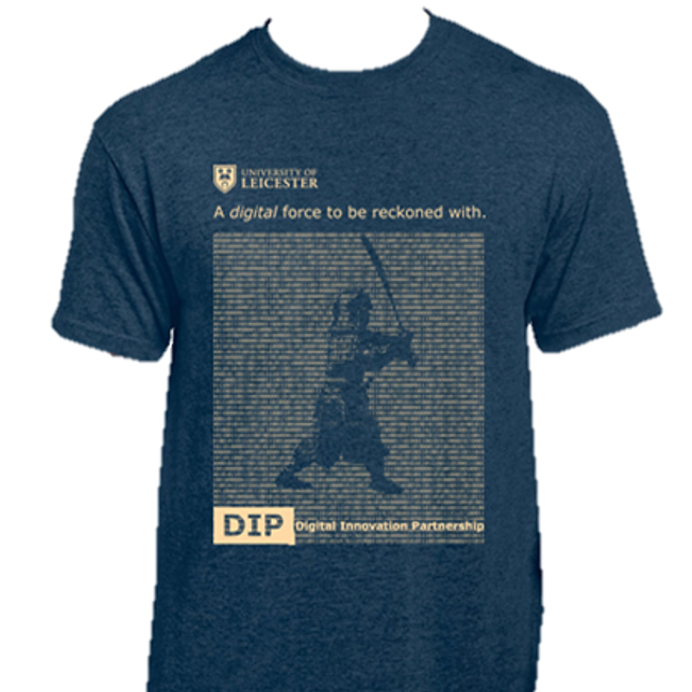 Limited edition DIP T-shirt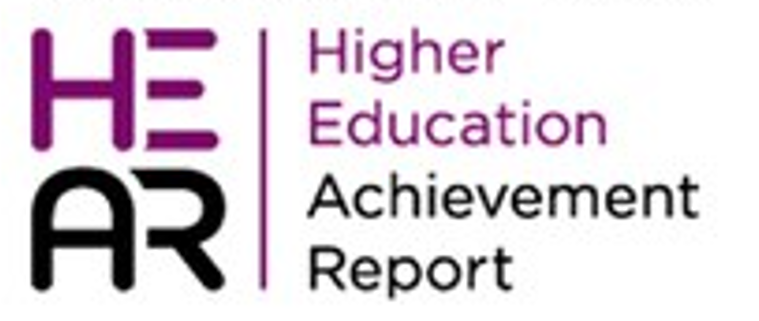 Students also receive accreditation on section 6.1: Extracurricular activities on their Higher Education Achievement Report, that students receive on graduation.