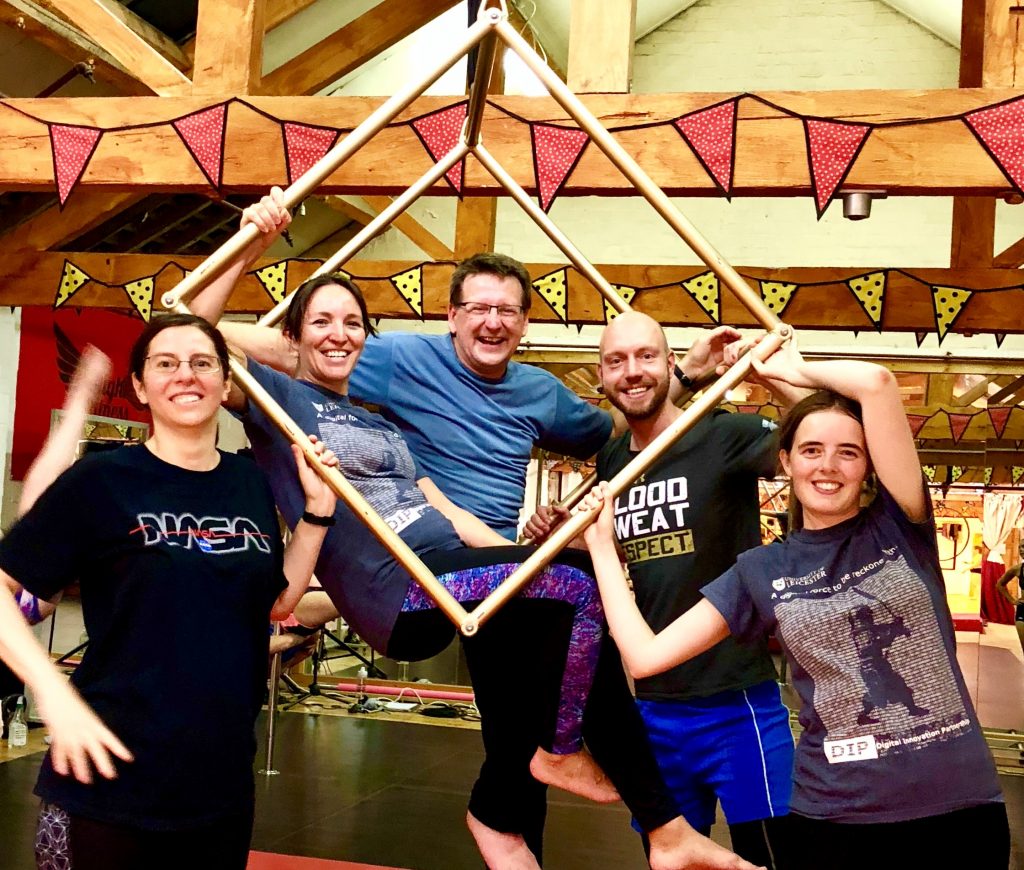 The Digital Innovation Partnership is run by the Leicester Learning Institute.
The scheme was designed by Dr Alex Patel and Dr Mark Van Der Enden, applying principles of student staff partnership and academic literacies. It brings together support from Leicester Learning Institute members, including Dr Tracy Dix, Phil Marston, Stephen Walker, Matt Mobbs, Rachel Tunstall, Steve Rooney and Dr Frances Deepwell. In 2017/18 we also had the pleasure of working with Bethany Cox as Project Officer for DIP.
As part of the Digital Strategy the scheme has benefitted from the insight of Professor Ross Parry, Nevin Moledina, Dr Frances Deepwell and Steve Rooney in its development. Frances and Steve will continue to be provide steer in the 18/19 academic year.