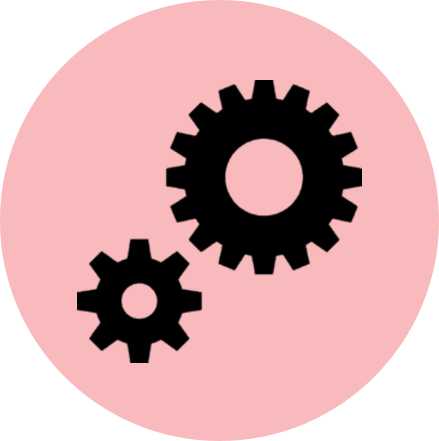 Digital Associate (for students)
Students with confidence in learning new digital technologies, and experience of learning in a digital environment, bring their perspective to these projects.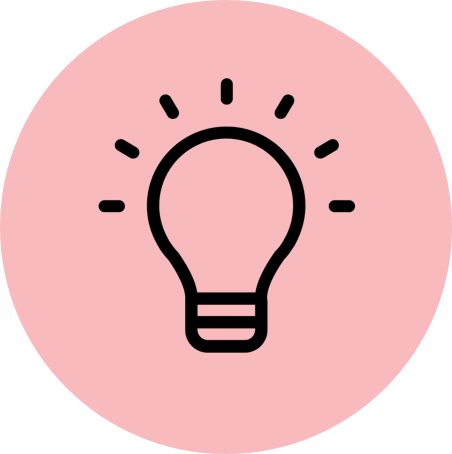 Digital Innovator (for staff)
A member of teaching staff, who would like to work with a student partner to develop a new digital teaching approach, and share this with others.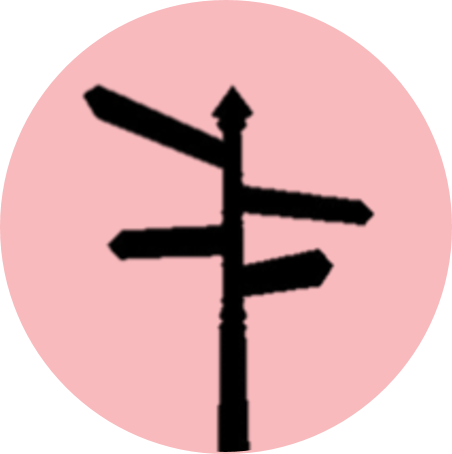 Digital Advocate (for staff)
A member of staff, who has experience implementing digital learning and teaching approaches, and would like to mentor colleagues.