"…when you're listened to, you feel like, 'I'm actually valued here'." (Student Associate)
 Project Team
Alex Rud (Digital Associate)
Karl Herbert (Digital Innovator)
Terese Bird (Digital Advocate)
Department: Biological Sciences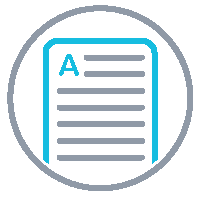 Summary
Alex, Karl & Terese have been investigating how audience voting systems can be used to enhance learning in lectures, in particular, developing understanding of key biological concepts for students without Biology A levels.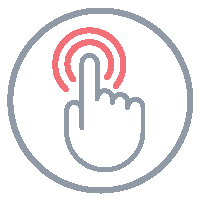 How it works
Alex & Karl identified Tophat as a potentially useful tool, as it provides a platform for students to communicate and interact actively with their course materials. Several types of questions and quizzes were created to fit around the material, providing students with an effective way of communicating their understanding to the lecturer. The lecturer is then able to give immediate feedback to students.
Alex elaborates further on this project further.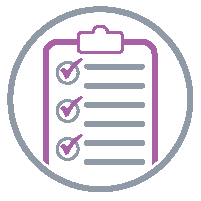 Evaluation
Impact of project to be fully recognised in semester 2, 2019.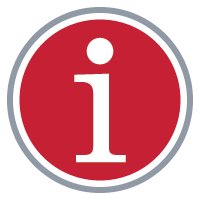 Find Out More
Take a look at Alex & Karl's Poster Report to read into their project further.
If you would like to learn more about this project, please contact dip@leicester.ac.uk.