"I learnt a lot through it and I can do things now that I couldn't quite do before." (Digital Associate)
Project Team
Nikita Lack (Digital Associate)
Paul Cullis (Digital Innovator)
Richard Blackburn (Digital Advocate)
Department: Chemistry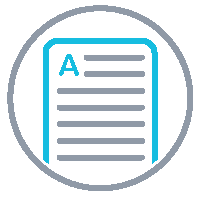 Summary
Nikita, Richard & Paul have been working on a series of short instructional videos to help students learn to build chemical structures using molecular modelling kits. This is an important skill and develops a three dimensional way of thinking that is vital for chemistry. Students better understand the 3D structures of molecules and their transition states prior to the lecture, meaning they are able to engage with higher level thinking within the session.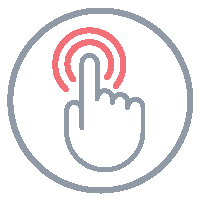 How it works
At the start of their course students are provided with chemical structure modelling kits. The instructional videos then show the students how to use the kits to understand organic structures before lectures.
Nikita elaborates on the project further below.
Richard describes the project and the experience of working with the student in more detail here.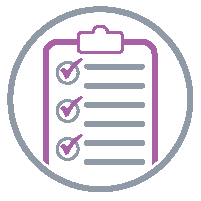 Evaluation
Impact of project to be fully recognised in semester 2, 2019.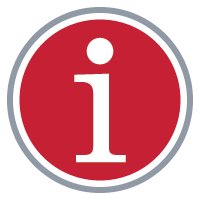 Find Out More:
If you would like to learn more about this project, please contact dip@leicester.ac.uk.