Project Team
Nikita Lack (Digital Associate)
Barbara Villa Marcos (Digital Innovator)
Richard Blackburn (Digital Advocate)
Department: Physiotherapy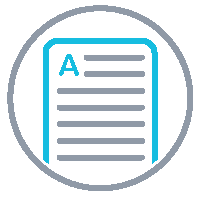 Summary
Students often find it challenging to work in a well equipped chemistry lab, due to the amount of apparatus, reagents, and health and safety equipment they need to access. Nikita, Barbara and Richard have been developing a 360 degree virtual reality tour of the Chemistry, to help students become familiar with its layout.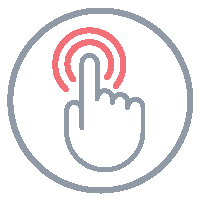 How it works
Nikita has been exploring a range of technological solutions to this, including powerpoint tutorials, Google Streetview and a GoPro 360 degree camera. Students will be able to virtually visit the lab prior to or during their induction.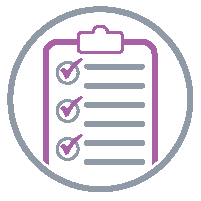 Evaluation
Impact of project to be fully recognised in semester 1, 2019/20.