Project Team
Edward Jones (Digital Associate)
Pascale Lorber (Digital Innovator)
Anthony Berry (Digital Advocate)
Department: Law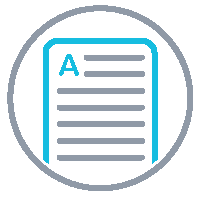 Summary
Edward, Pascale & Anthony have been working on the revision of digital materials to make resources more accessible for Distance Leaners. This is aimed at post graduate students within the department that do not have a background in Law.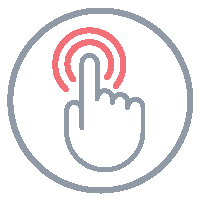 How it Works
Electronic resources were collated and made available online so Distance Learners can access materials with ease. These resources are made interactive; students can then feel more engaged and connected with their course whilst not having to be physically present on-campus.
Watch the video below to learn more about this project.
Learn about Edward's experience with the DIP project below.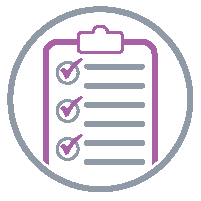 Evaluation
Impact of project to be fully recognised in semester 2, 2019.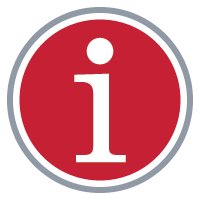 Find out More
If you would like to learn more about this  project, please contact dip@leicester.ac.uk.