"[Staff-student partnerships are] an experience students can't get away any other way… [and] that's very beneficial for them." (Digital Advocate)
Project Team
Glen Willet (Digital Associate)
Sinead Drea (Digital Innovator)
Alan Cann (Digital Advocate)
With much-appreciated assistance from Rob Hammond, Richard Gornall, Moya Burns, Colin Hewitt & Will Norton.
Department: Biological Sciences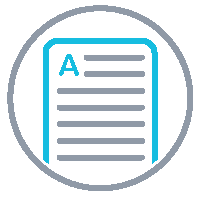 Summary
Project aims to record fieldwork demonstrations in Majorca. The recordings are developed in collaboration as teaching resources for 1st year students. GOPRO is used a as the primary recording device, allowing student to experience fieldwork findings on campus.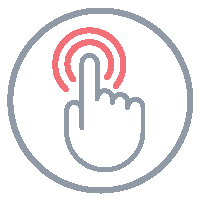 How it works
Sinead explains the aims and processes of the project.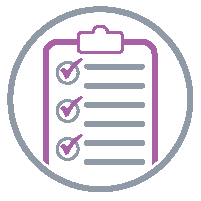 Evaluation
Impact of project to be fully recognised in semester 2, 2019.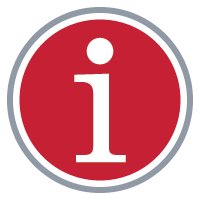 Find Out More:
If you would like to learn more about this project, please contact dip@leicester.ac.uk.
Follow this link to view the team's project poster