"I think getting another student's perspective from a different discipline to see that it can work."  (Digital Innovator)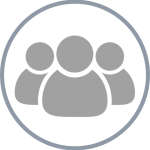 Project Team
Anisha Abayakoon (Digital Associate)
Andrew Gulley (Digital Innovator)
Terese Bird (Digital Advocate)
Department: Physiology & Pharmacology, and Operating Practice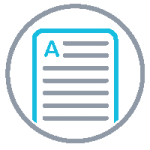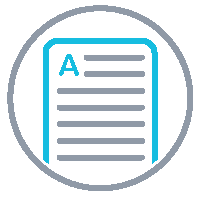 Summary
Digital learning materials have been created as part of this project, which evolves around student empowerment and aims to use the digital as a way of giving students the confidence to take control of their own learning. Digital learning materials were created by working around a topic they are all familiar with, then pulling in ideas from their areas of expertise. By doing this the team hopes to improve the value of student learning spaces, creating more interactive- based learning.
This project is intended to implemented in the upcoming academic year/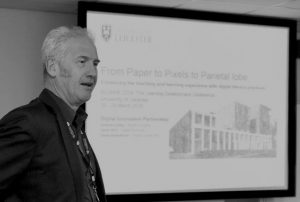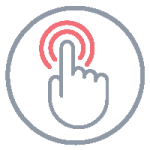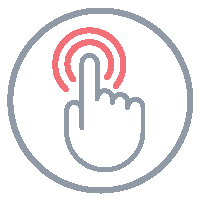 How it works
E-portfolios were created as an alternative to the traditional paper copies already used in Anisha's lectures. Using Pebble Pad, worksheets were transformed, allowing students to complete the worksheets interactively online.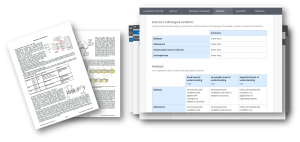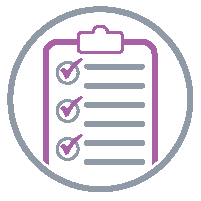 Evaluation
Impact of project to be fully recognised in semester 2, 2019.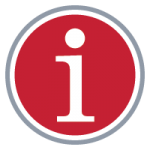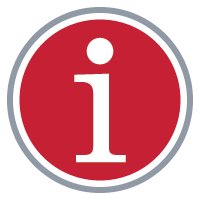 Find Out More:
Find out more about PebblePad by clicking here.
If you would like to learn more about this project, please contact dip@leicester.ac.uk.