"[Benefits of the project are] networking within and with the university, seeing what other people are doing, also seeing sometimes what people are doing are things we've already done."  (Digital Innovator)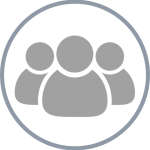 Project Team
Hannah Jarvis (Digital Associate)
Sundeep Watkins (Digital Innovator)
Terese Bird (Digital Advocate)
With much appreciated support from Nick Court
Department: Physiotherapy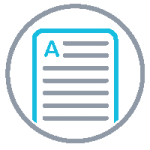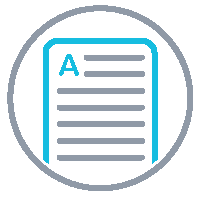 Summary
This project focuses on the preparation of a resource package for new Physiotherapy students. With a more active focus in mind, the project team hopes that this package will encourage students to think more widely and critically, in preparation of the degree ahead.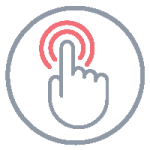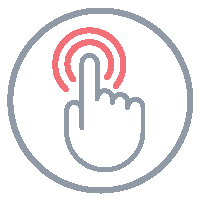 How it works
A flipped-classroom approach is the main focus of this project. The package is built within Blackboard and is inclusive of self assessment, quizzes and videos, researched and identified beforehand.
Take a look at the project poster below to find out more about this project.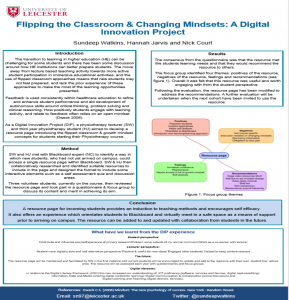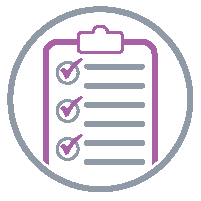 Evaluation
Impact of project to be fully recognised in semester 2, 2019.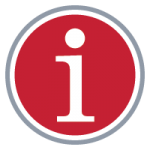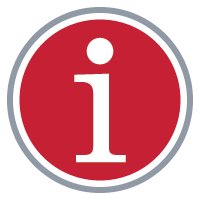 Find Out More:
Take a look at the team's project poster by following this link.
If you would like to learn more about this project, please contact dip@leicester.ac.uk.