Project Team
Stephanie Bidwell (Digital Associate)
Kath Clark (Digital Innovator)
Alan Cann (Digital Advocate)
Department: Molecular & Cell Biology, Natural Sciences (Physics)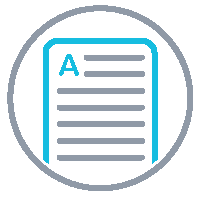 Summary
This project transforms a paper-based learning exercise into an engaging and interactive activity. Suitable for large cohort teaching and learning, the exercise covers the basics of metabolism and give students feedback. This helps the student's understanding of the topic, allowing teaching to focus on control and application.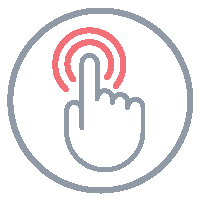 How it works
Articulate is the primary tool used in developing this project. Students are guided through a series of exercises, which requires them to 'drag and drop' objects to create the correct formulas. Information from this activity is then applied throughout the course, including an assessment and module exam.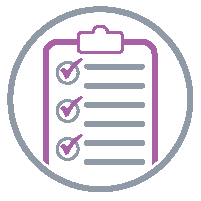 Evaluation
Impact of project to be fully recognised in semester 2, 2019.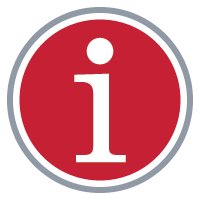 Find Out More:

Explore the team's project poster further by following this link.

Find out more about Articulate by clicking here.
If you would like to learn more about this project, please contact dip@leicester.ac.uk.