"The structure of the DIP, the digital focus and the [Students Associate's] talents has meant that really this product is a lot more serious-scale …it's tackled that issue of scale that we've got in the school." (Digital Innovator)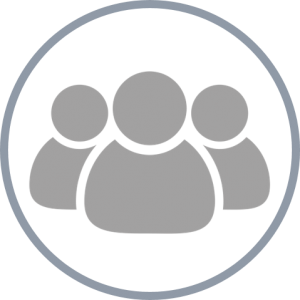 Project Team
Amelia Reed 
(Digital Associate)

Matthew Allen 
(Digital Innovator)

Jeremy Turner 
(Digital Advocate)
Department: School of Business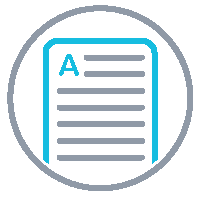 Summary
 The team proposed the idea of creating an online pack for students before they arrived at university. As many students are keen to start before the semester begins, this pack provides them with videos, online resources, and even a Spotify playlist, to familiarise them with their course and campus.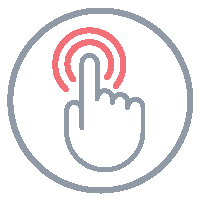 How it Works
All the resources are collated in Blackboard. Students are then enrolled onto the course once they join the university. Many of the resources were embedded using html, which improves the efficiency of being able to implant and move tools across the webpage.
Some of the tools created includes 360 degree tours of campus, giving students an insight to the west campus, east campus and the library.
An example of Millie and Matt's 360 degree videos can be found below (note the video works best on Google Chrome).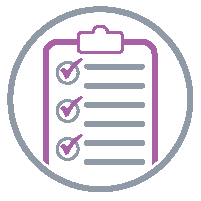 Evaluation
Impact of project to be fully recognised in semester 2, 2019.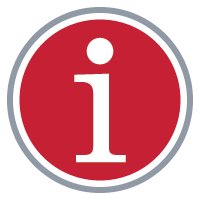 Find out More
If you would like to learn more about this project, please contact dip@leicester.ac.uk.
Follow this link if you'd like to learn more about using HTML.