"…I've been able to learn from the student perspective …what they want, because what students want is not always what we give." 
(Digital Innovator)
Project Team

Vanessa Rodwell (Digital Associate)
Nasif Mahmood (Digital Innovator)
Terese Bird (Digital Advocate)
Department: Medicine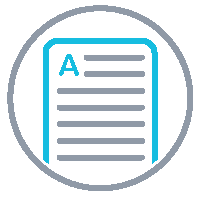 Summary
Vanessa, Nasif & Terese's project improves ward experience through the use of 360° virtual simulation. The digital simulations will allow students to experience the ward first-hand, allowing students to be more comfortable with the working environment, thus helping them to build the confidence and skills required to be a junior doctor.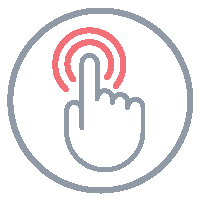 How it works
A number of Virtual scenarios were recorded over the course of a day, with the use of 360 degree cameras and help from the university's Drama Society. Google Cardboards are then used to view these mock ward rounds.
One example of the virtual ward rounds can be found below.
Both Vanessa & Terese explain this project further.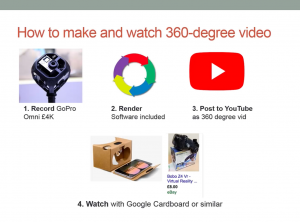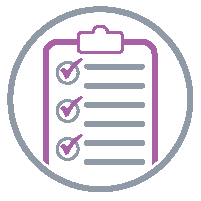 Evaluation
Impact of project to be fully recognised in semester 2, 2019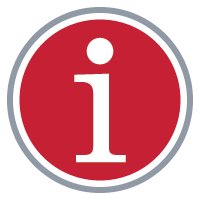 Find Out More:
If you would like to learn more about this project, please contact dip@leicester.ac.uk.